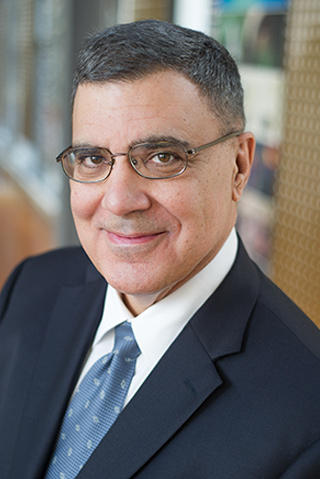 Dr. Nicholas Khabbaz has more than 20 years experience in the enterprise and Fintech spaces spanning banking, investment management, private equity and hedge funds.
He founded HedgeSight to address the needs of the hedge fund underserved ecosystem. He led the inception, design and development of the HedgeSight platform using proprietary and innovative methods in order to provide an advanced and complete Quant solution at an affordable price.
Prior to HedgeSight, Nicholas founded e-Modelers, Inc. a professional services company specializing in enterprise architecture and modeling; clients included Providian Financial (now JPMorgan Chase) as well as over 20 major financial and governmental institutions and Fortune 500 companies.
Previously, he spent over 10 years in the inception, design, development and implementation of a global investment management system (GIMS) for international asset management firms. At United Gulf Management in Boston, GIMS enabled integrated front- and middle-office operations for Treasury, Global Equity Trading, Fund Management and Private Equity. At Sharjah Investment Company in London, GIMS implemented a multi-currency, integrated and streamlined front- and back-office investment management system to support global investment operations across multiple asset classes.
For a short time, Nicholas taught Computer Science and Information Systems at various U.S. universities including University of Cincinnati and UC Berkeley. He received his M.S. and Ph.D. degrees in Computer Engineering from the University of Michigan, Ann Arbor. His doctoral thesis on distributed databases was funded by the U.S. Army, Ballistic Missile Advanced Technology Center.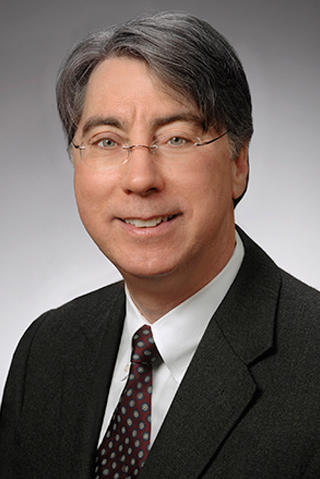 Mr. Dirks has more than twenty years of experience as an institutional investor. He serves as a Board Member for the City of San José Retirement System, an Adjunct Professor of Finance at Golden Gate University in San Francisco and testifies as an expert witness in complex financial litigation.
Marty began his investment career after graduating from Harvard Business School by joining the merger and acquisition group at Cooper Industries, a Fortune 100 industrial company. He transitioned to public stock investing as a long/short equity analyst/portfolio manager at Feshbach Brothers, Odyssey Partners, and Harvard's endowment. At Harvard, he was the sole manager of a long/short technology equity portfolio that grew from $110 million to $870 million with audited annual returns of 43% over 5 ½ years. Over the same time period, the NASDAQ 100 index had a 30.4% annual return.
After leaving Harvard, Marty founded and managed a long/short equity hedge fund and consulted and testified on financial issues as an expert witness in complex financial litigation cases. As the Director of Research at McCullough & Associates, a boutique value equity manager, he managed the research process. As an investment consultant at Milliman, he advised pension plans, endowments and foundations on projects ranging from asset allocation and manager selection to essentially acting as an external Chief Investment Officer. He served as the Milliman in-house expert for hedge funds, private equity and other alternative investments.
Marty has been fortunate to be affiliated with premier firms. Feshbach Brothers was one of the largest and most successful short selling firms. Odyssey Partners was founded by Jack Nash and Leon Levy, two of the three founders of Oppenheimer and Company. Odyssey earned a net average annual return for its investors of 22 percent over 14 years, until the founders retired. Harvard Management, under the management of Jack Meyer, has one of the best investment records for any large institution, increasing assets from $4.8 billion to $25.9 billion in 15 years and beating its benchmark portfolio by an average of 3.8% per year.
Marty holds an MBA from Harvard Business School and a BS in Engineering Physics.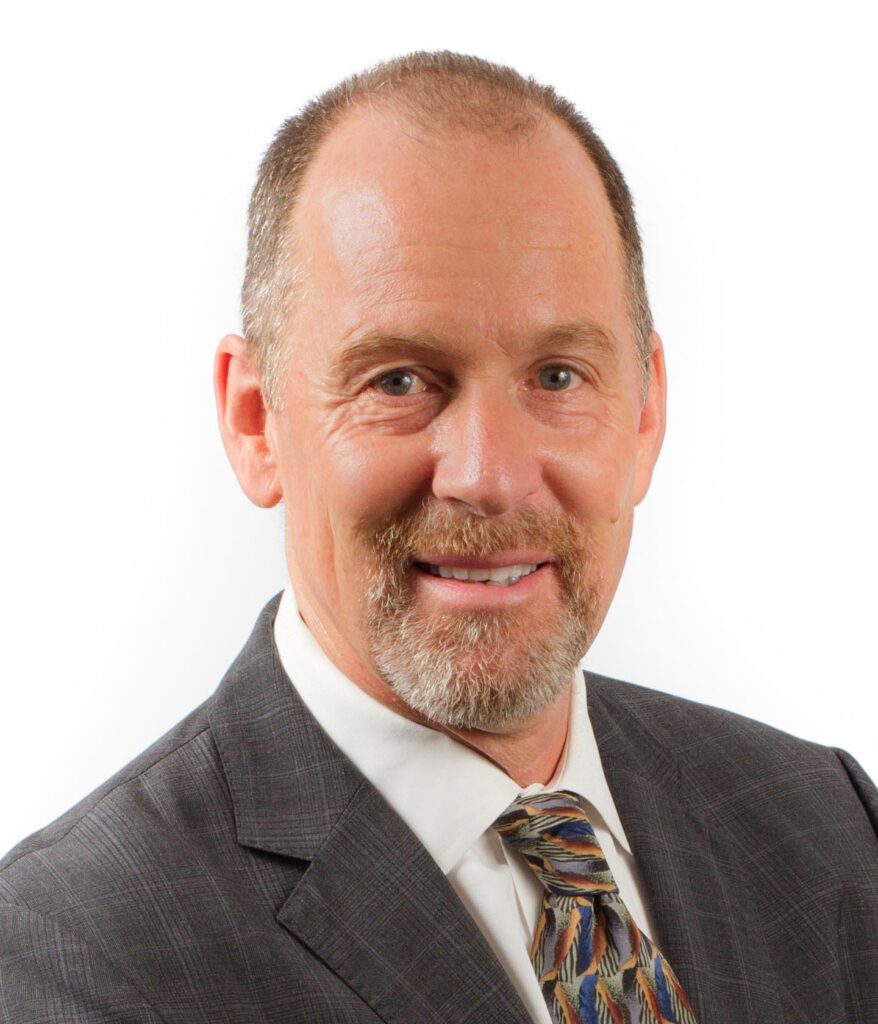 Mr. Williams has more than twenty years of experience in business strategy, marketing and sales, having held senior executive positions in a number of technology companies.
Mr. Williams was most recently Vice President and Business Line Leader for the Manufacturing Industry Business Line at Pegasystems Inc. In this capacity, Bruce is responsible for Pega's strategic direction and business performance for the Company's global Manufacturing business line, including Automotive, Industrial, High Technology, Aerospace, Consumer Products, Energy and Logistics.
Prior to Pega, Mr. Williams was Senior Vice President for Strategic Business Transformation Solutions at Software AG; Chairman and CEO of Savvi International; Co-founder and CEO of The Six Sigma Management Institute; and Co-founder and President of Entrada Software. He also held several senior management positions within Sybase and spent 16 years in technical management, systems, and software engineering positions for Ball Aerospace Systems, where he was a member of the science and engineering team for the Hubble Space Telescope.
Bruce speaks and writes frequently on topics in business and technology trends. He co-authored Six Sigma for Dummies (John Wiley & Sons, 2005 and 2012), Six Sigma Workbook for Dummies (2006), Lean for Dummies (2007, 2012), and booklet publications of BPM Basics for Dummies (2008), Process Intelligence for Dummies (2010) and Dynamic Case Management for Dummies (2014). He co-authored the e-book The Adaptive Digital Factory in 2016.
Mr. Williams holds a dual Master of Engineering in technical management and computer science from the University of Colorado and Johns Hopkins University. He first graduated with a Bachelor of Science in physics and astrophysics from The University of Colorado.